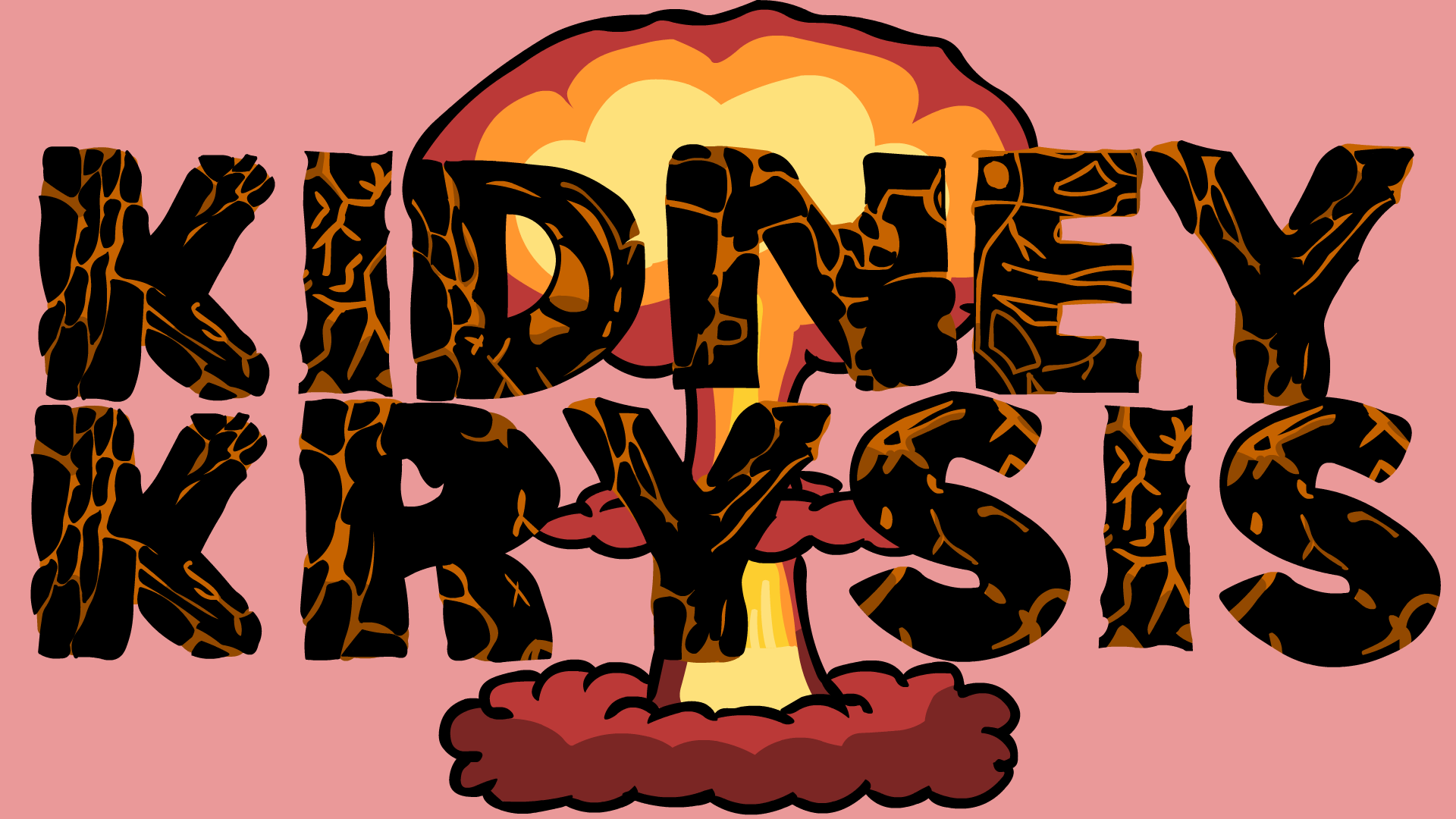 Kidney Krysis
Kidney Krysis, is a roguelike platformer with a gripping and compelling storyline riddled with unlockables and unique play styles as well as stunning visuals, which synergize with gameplay and are enriched by the mobile platform. Not to mention a constant barrage of awful puns to disgust older players and entertain the younger ones.

This game tells the story of two kidneys, each with their own irrational hatred for one another, despite the best efforts of the rest of the body. War breaks out and the whole body is thrown into turmoil, sides are chosen, friendships are lost and entire colonies are wiped from the face of the…face?
This game is a side scroller, pinning the main character to the center of the screen at all times. Moment to moment, the player is moving the character around the level, eliminating enemies through a basic combat system and finding their way to the end of the level.