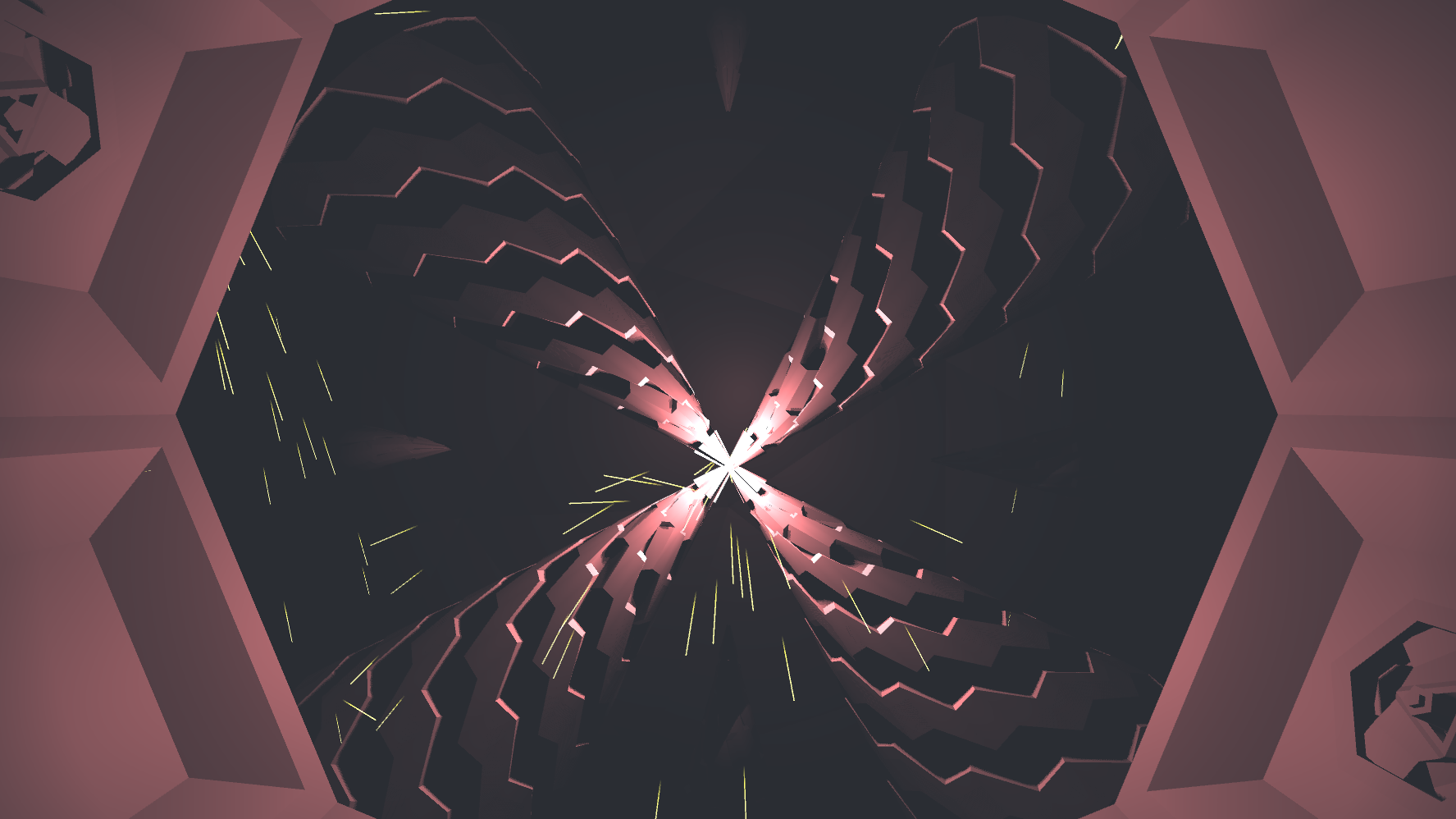 The Core
A downloadable game for Windows
This is is a 'game' that was made for a school project.
It's an exploration game based of off Portal and Firewatch. At the moment there's no interactivity or game play. It's just a blank room. Try and find the Bay-Max I guess?
Excuse the door, it's very broken.
Find more of our work here at the N205 Collection!